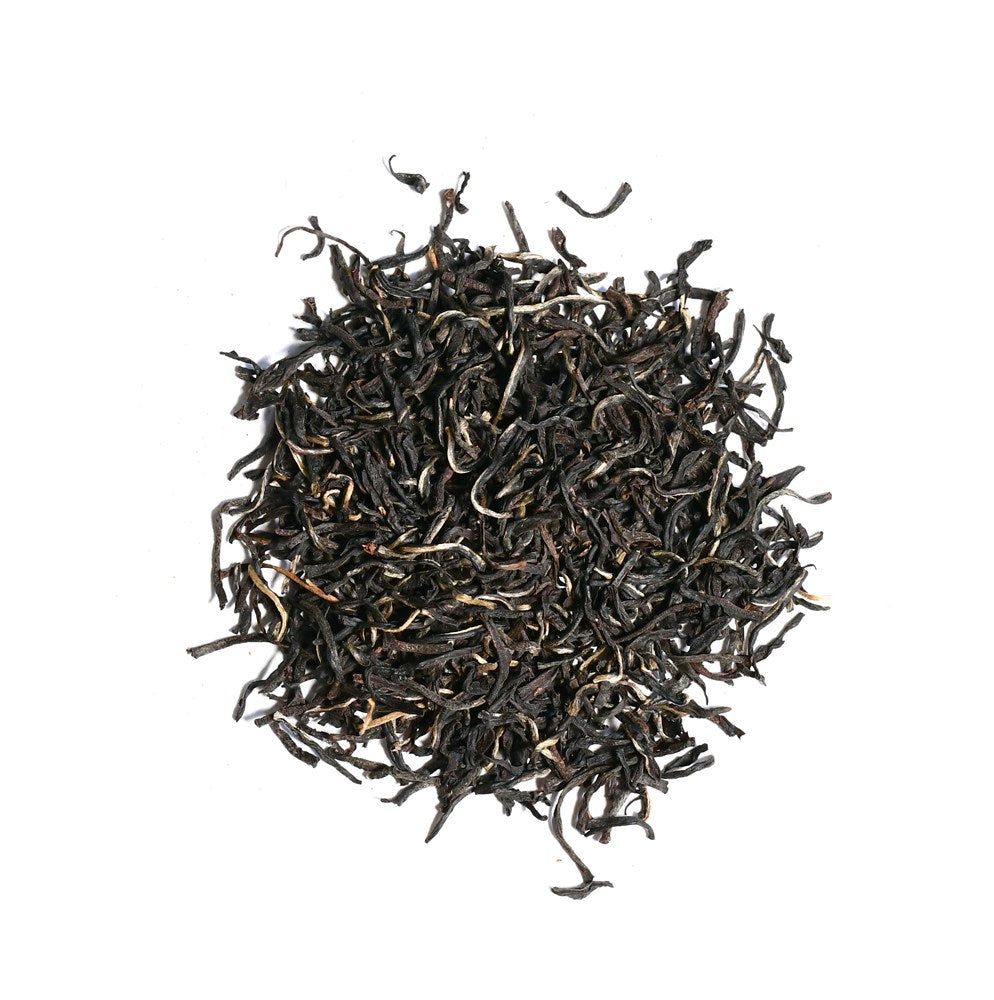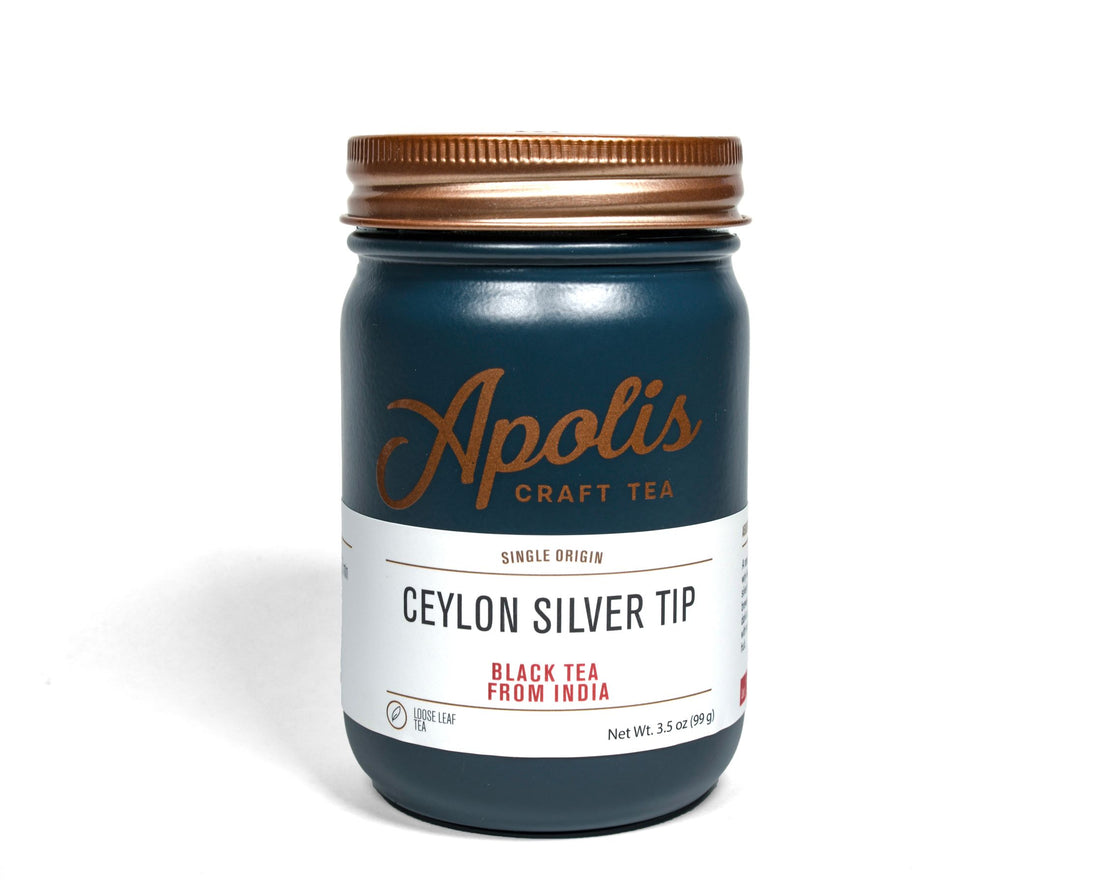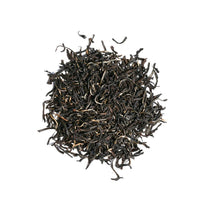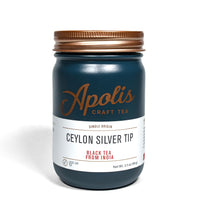 Origin:  Deniyaya, Southern Province (Ruhuna), Sri Lanka
Flavor:  citrus, carob
The "EXS" designates the grade of "extra special" and this tea certainly is.  It is rare to find a full leaf Ceylon with such tiny, wiry leaves and perfect silver tips.  While many teas from Sri Lanka are known for their medium body and bright flavor, this tea brews a surprisingly dark cup that is smooth with notes of carob and fruit.  It still has a bit of the familiar juicy, citrus quality but there is so much more going on.
INGREDIENTS: black tea

CAFFEINE: High. Black teas typically range from 40-80 mg of caffeine per cup. For comparison, coffee ranges from 80-120 mg per cup.
Sample pounches contain loose leaf tea.
Jars are powder coated glass mason jars and measure approximately 3 inches in diameter by 5 inches tall.
These are the best way to store your tea! They are totally air tight and protect tea from UV light. If you buy a jar the first time and be sure to save it: you can simply order a refill bag when you need more!