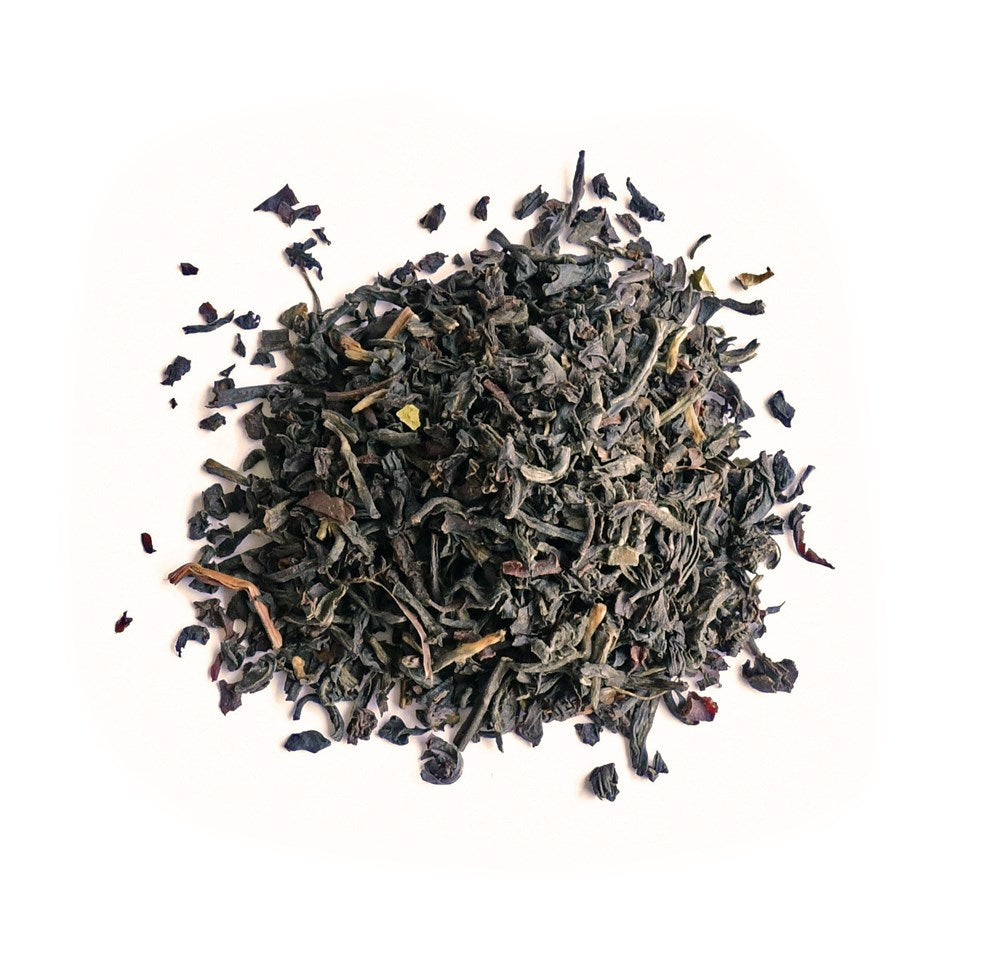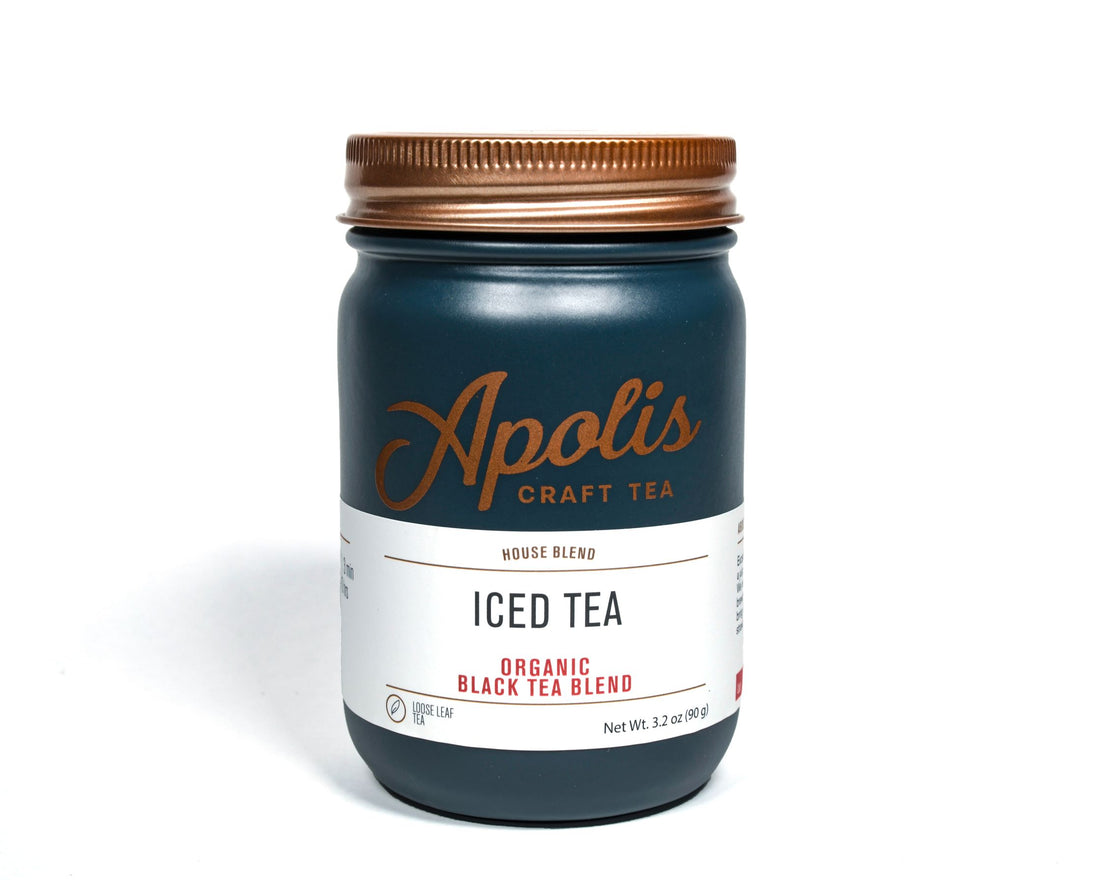 Origin:  House Blend
Flavor:  crisp, juicy, berries
Not to brag, but this blend was done after the first test batch.  Yunnan for the body, Ceylon and Darjeeling teas for the tart, juicy high notes.  But what we didn't count on was the intense berry-like flavor we got after a 10-hour cold brew.  Such a refreshing tea, it barely needs sugar but sugar brings out a little more of the fruity flavor.
INGREDIENTS: organic black teas

CAFFEINE: Moderate to High. Hot-brewed black teas typically range from 40-80 mg of caffeine per cup but cold-brewed teas have much less. For comparison, coffee ranges from 80-120 mg per cup.
Sample pounches contain loose leaf tea.
Jars are powder coated glass mason jars and measure approximately 3 inches in diameter by 5 inches tall.
These are the best way to store your tea! They are totally air tight and protect tea from UV light. If you buy a jar the first time and be sure to save it: you can simply order a refill bag when you need more!