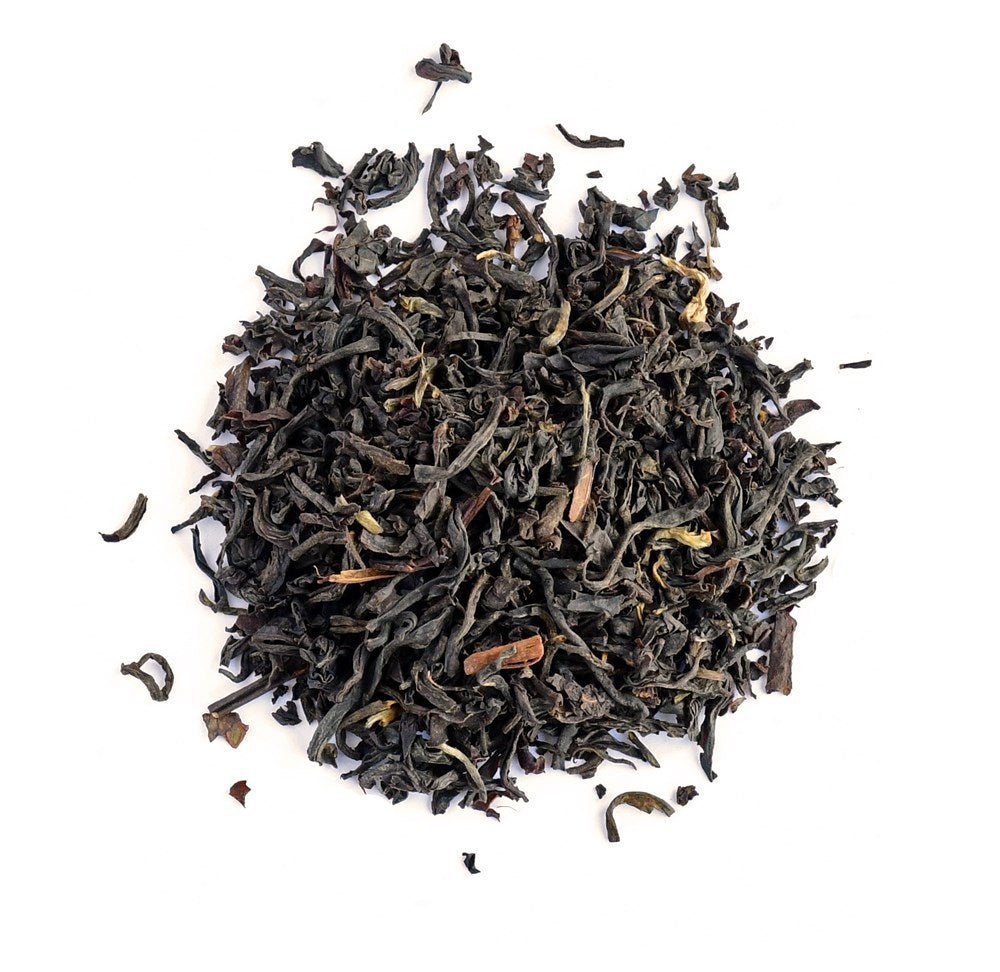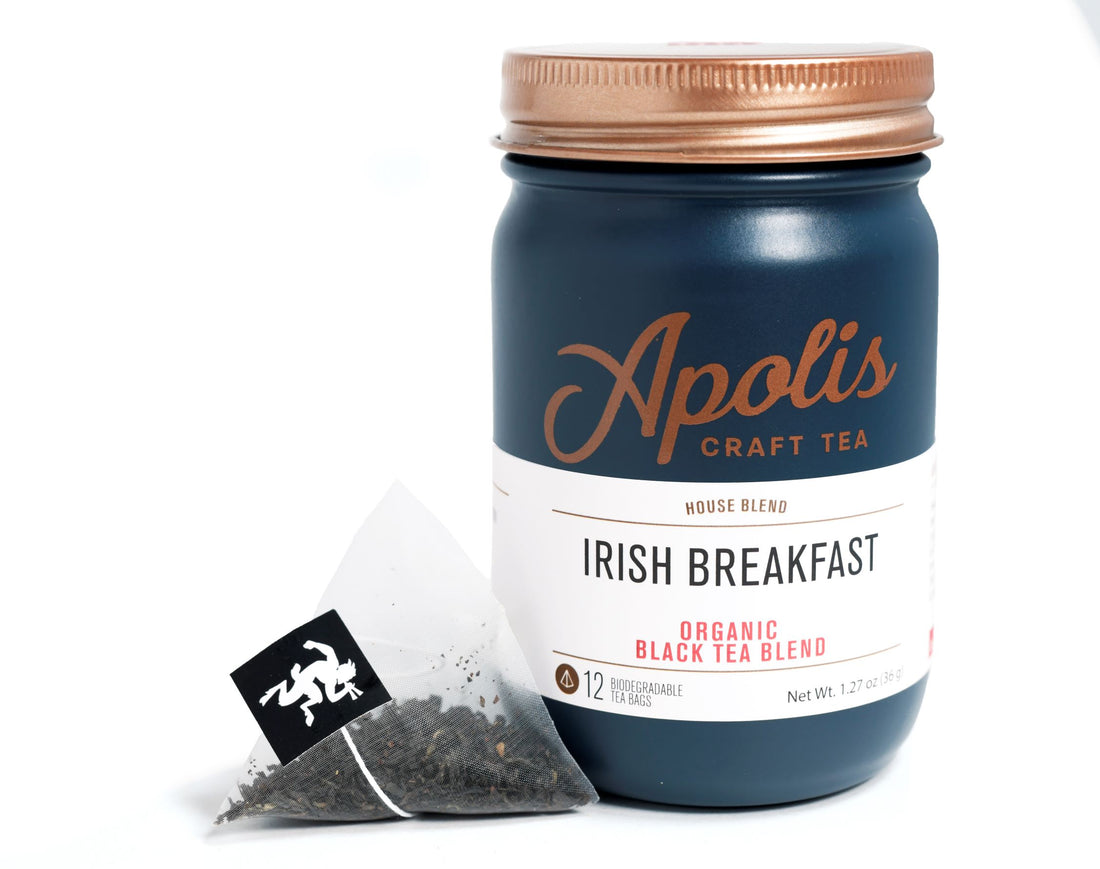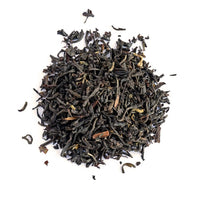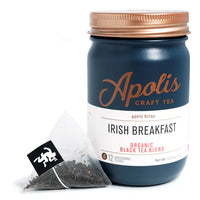 Origin:  House Blend
Flavor:  burly, malty, brisk
A classic Irish Breakfast:  hearty and malty with a full body designed to stand up to breakfast.  Despite its strength, the coppery-red cup has a surprisingly brisk, clean finish so you can appreciate this tea with or without milk and sugar.
Historically, "English" breakfast teas were predominantly made from Chinese teas which were more expensive than Indian teas.  In contrast, "Irish" breakfast teas leaned more toward the malty, inexpensive teas that came out of colonial India.
INGREDIENTS: organic black teas

CAFFEINE: High. Black teas typically range from 40-80 mg of caffeine per cup. For comparison, coffee ranges from 80-120 mg per cup.
Sample pounches contain loose leaf tea.
Jars are powder coated glass mason jars and measure approximately 3 inches in diameter by 5 inches tall.
These are the best way to store your tea! They are totally air tight and protect tea from UV light. If you buy a jar the first time and be sure to save it: you can simply order a refill bag when you need more!