Narcissus Shui Xian Premium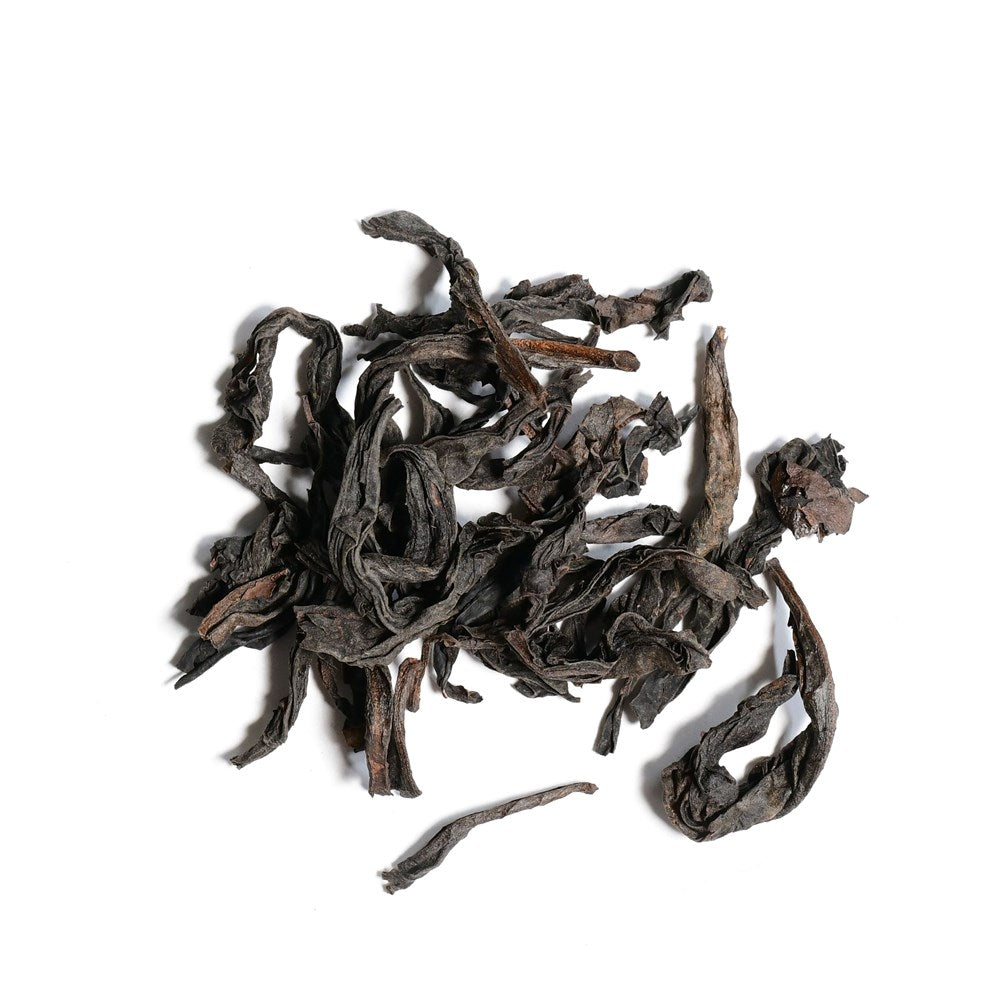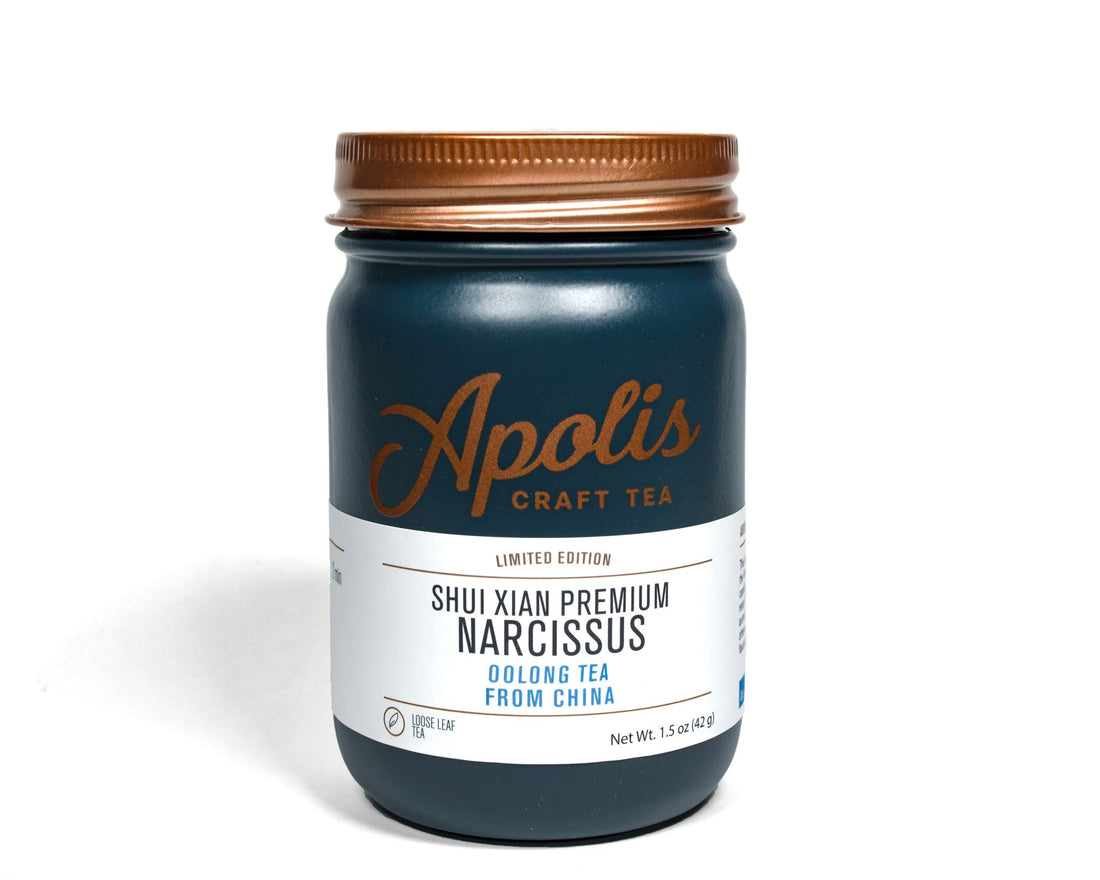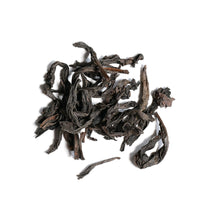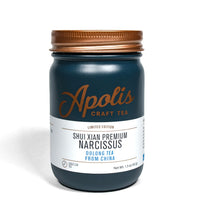 Narcissus Shui Xian Premium
Origin:  Fujian, China
Cultivar:  Min Bei Shui Xian
Harvest:  April-May
Picking Standard:  3 slightly open leaves
Tea Master:  Lin Qu
An excellent organic rock oolong from a small organic farm in Wuyi Shan.  The name "Narcissus" comes from the lovely floral aroma reminiscent of narcissus flowers.  It is carefully roasted to preserve this floral quality and brews a rich, flavorful cup.  This is an excellent choice for oolong newbies or aficionados. 
No pesticides or herbicides were used for the production of this tea but it doesn't have an organic certification.
INGREDIENTS: handmade oolong tea

CAFFEINE: Moderate. Oolong teas typically range from 25-60 mg of caffeine per cup. For comparison, coffee ranges from 80-120 mg per cup.
Sample pounches contain loose leaf tea.
Jars are powder coated glass mason jars and measure approximately 3 inches in diameter by 5 inches tall.
These are the best way to store your tea! They are totally air tight and protect tea from UV light. If you buy a jar the first time and be sure to save it: you can simply order a refill bag when you need more!