Darjeeling Monteviot 1st Flush Tea Bags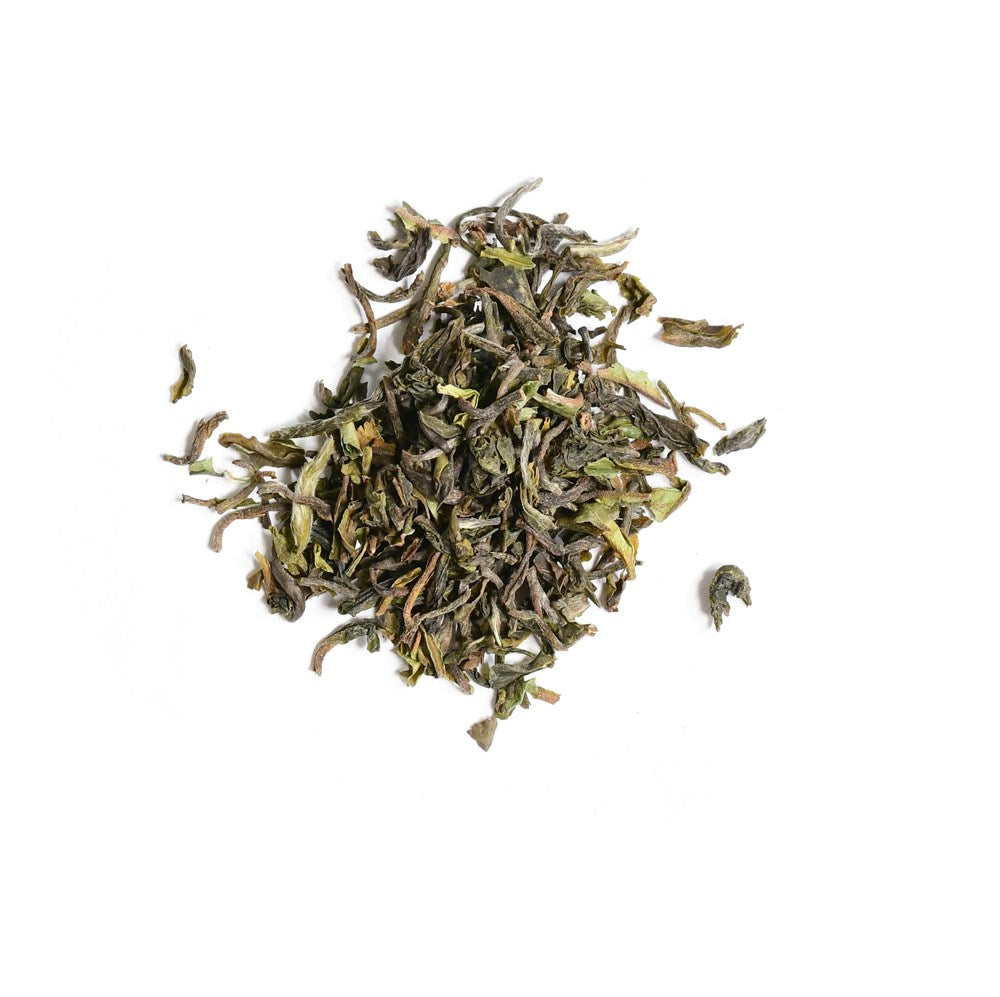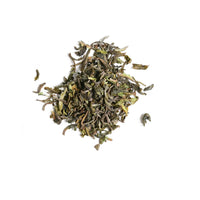 Darjeeling Monteviot 1st Flush Tea Bags
Origin:  Kurseong, West Bengal, Darjeeling, India
Flavor:  lilac, herbs, fruity
Darjeeling teas can be tricky - they've been around for so long, you need to represent that "classic" flavor but you still want something interesting in the cup.  This first flush from the Monteviot Estate is a show-stopper.  It has a light body and mild astringency with a warm, familiar flavor (fruit, Muscato grape) but what makes the cup really shine is a distinct lilac aroma and flavor.
The Monteviot Estate was established in 1856, making it one of the oldest tea gardens in Darjeeling.  It is also one of the smallest and therefore specializes in producing high-grade, hand-picked teas.  This estate produces organic teas and has a strong social commitment to their employees .
(NOTE:  I have read that the Frenchy-sounding name is derived from the French word for rock, roche, but [adjusts spectacles], I think it actually is derived from the word for mountain, montagne.   -Audrey)
Looking for loose leaf?  Right this way!
INGREDIENTS: organic black tea

CAFFEINE: High. Black teas typically range from 40-80 mg of caffeine per cup. For comparison, coffee ranges from 80-120 mg per cup.
Sample pounches contain loose leaf tea.
Jars are powder coated glass mason jars and measure approximately 3 inches in diameter by 5 inches tall.
These are the best way to store your tea! They are totally air tight and protect tea from UV light. If you buy a jar the first time and be sure to save it: you can simply order a refill bag when you need more!