Darjeeling Ambootia 2nd Flush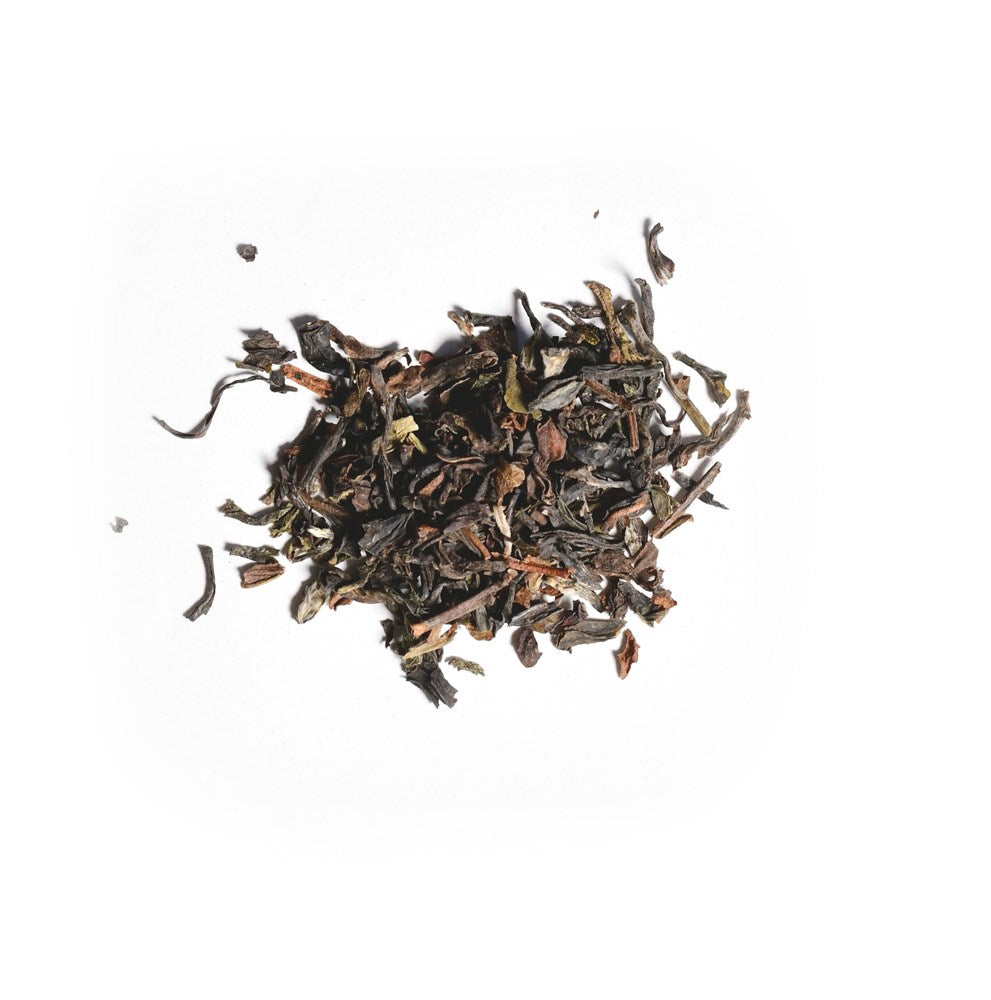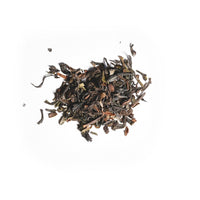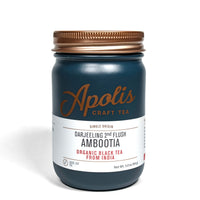 Darjeeling Ambootia 2nd Flush
Origin:  North Kurseong, West Bengal, Darjeeling, India
Flavor:  bright, dried fruit, grain
A brilliant second-flush Darjeeling that brews an amber, medium-bodied cup.  The flavor is bright up front but complex, with notes of grain, nuts, and dried apricot with a crisp, clean finish.  It is slightly astringent and makes an excellent afternoon tea - classy and classic.
About 60 miles from Mount Kangchenjunga (the third tallest peak in the world), this estate exclusively produces organic and biodynamic teas in addition to having a strong social commitment to their employees.  It was established in 1861 and the name comes from the Lepcha word "am-butia" which means "mango grove".
INGREDIENTS: organic black tea

CAFFEINE: High. Black teas typically range from 40-80 mg of caffeine per cup. For comparison, coffee ranges from 80-120 mg per cup.
Sample pounches contain loose leaf tea.
Jars are powder coated glass mason jars and measure approximately 3 inches in diameter by 5 inches tall.
These are the best way to store your tea! They are totally air tight and protect tea from UV light. If you buy a jar the first time and be sure to save it: you can simply order a refill bag when you need more!